Comfort, convenience, and compassion are the hallmarks of Conway Oaks Dental.
Our skilled dentists can treat almost every issue for patients of all ages, no matter how big or small.
Austin Lyman, DMD
Dr. Lyman focuses on caring for and treating each patient like family. His goal is to educate patients and help them make informed decisions to feel comfortable and confident about their treatment.
Dr. Austin Lyman grew up in Utah and attended Brigham Young University, earning a bachelor of science in physiology and developmental biology. He then graduated from dental school at Roseman University. After practicing dentistry in the Florida Panhandle, he and his family decided to move to Orlando in 2018, when he joined the team at Conway Oaks Dental. Dr. Lyman strives to provide his patients with compassionate care, a gentle approach, and cutting-edge clinical therapies. He values honesty and integrity, understanding that each and every patient is unique and deserving of exceptional care. When he's not practicing dentistry, he enjoys spending time with his wife and young son.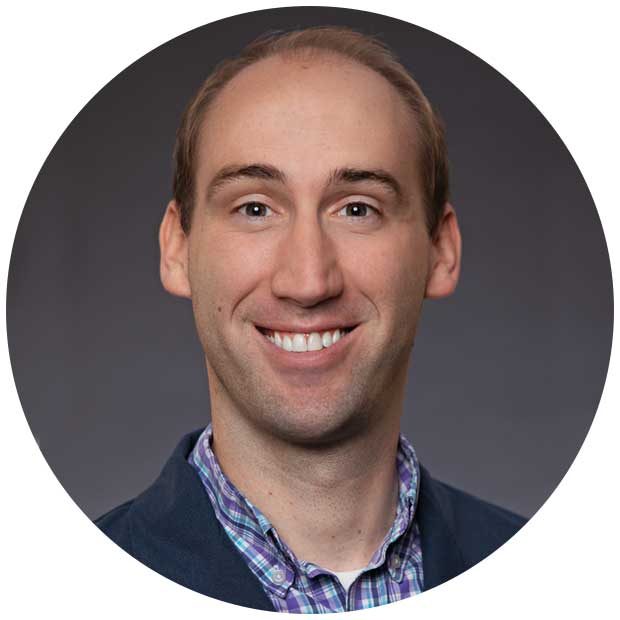 Timothy Davidson, DMD
Dr. Davidson strives to provide each patient with a comfortable, positive experience while in the office. He is committed to providing compassionate and comprehensive oral health through education and evidence-based dentistry. The ideal is for all of his patients to have the smile they desire.
Dr. Timothy Davidson was born and raised in Longwood, Florida. He attended the University of Florida, where he graduated in 2012 with a Bachelor of Science in biology. Following his love for medicine, Dr. Davidson enrolled in Lake Erie College of Osteopathic Medicine (LECOM) School of Dental Medicine. He graduated with his Doctor of Dental Medicine Degree in 2016. He is an active member of the American Dental Association, Florida Dental Association, and the Central Florida Association. In his free time, Dr. Davidson enjoys spending time with his friends and family, playing golf, and going to the beach.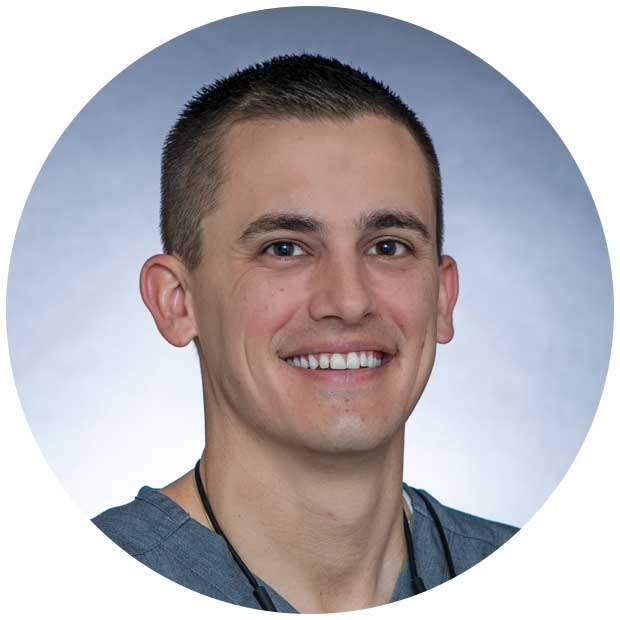 Abeire Nirh, DMD
Dr. Nirh strives to provide his patients with modern, comprehensive, but conservative care to their oral health to ensure each patient is comfortable and enjoys each dental visit.
Dr. Abeire Nirh grew up in Orlando, Florida, where he attended Dr. Phillips High School and the University of Central Florida. Dr. Nirh received a Doctor of Dental Medicine from Tufts University School of Dental Medicine in Boston, Massachusetts. After receiving his dental degree, Dr. Nirh pursued an additional residency at NYU Lutheran Medical Center in Brooklyn, New York, to be able to provide even more comprehensive care to his patients. As a resident, he received advanced training in oral surgery, bone grafting, laser therapies, and periodontal treatment. He is an active member of the Florida Dental Association and the American Dental Association. When he's not practicing dentistry, he enjoys staying active through exercising, golfing, and spending time with his dog.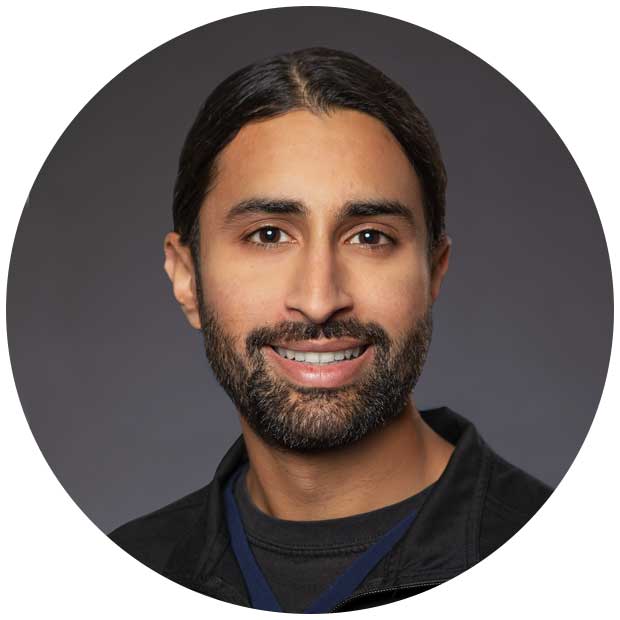 We Want Your Whole Family to Have a Healthy Smile!
Contact Us Today for Appointment
Flexible Payment Options For High-Quality Dental Care in Orlando
For your convenience, Conway Oaks Dental accepts:
A wide range of PPO dental insurance plans - click here to see which insurances we accept
Cash and check
All major credit cards, including MasterCard, VISA, Discover, and more
We do NOT accept HMO or Medicaid plans.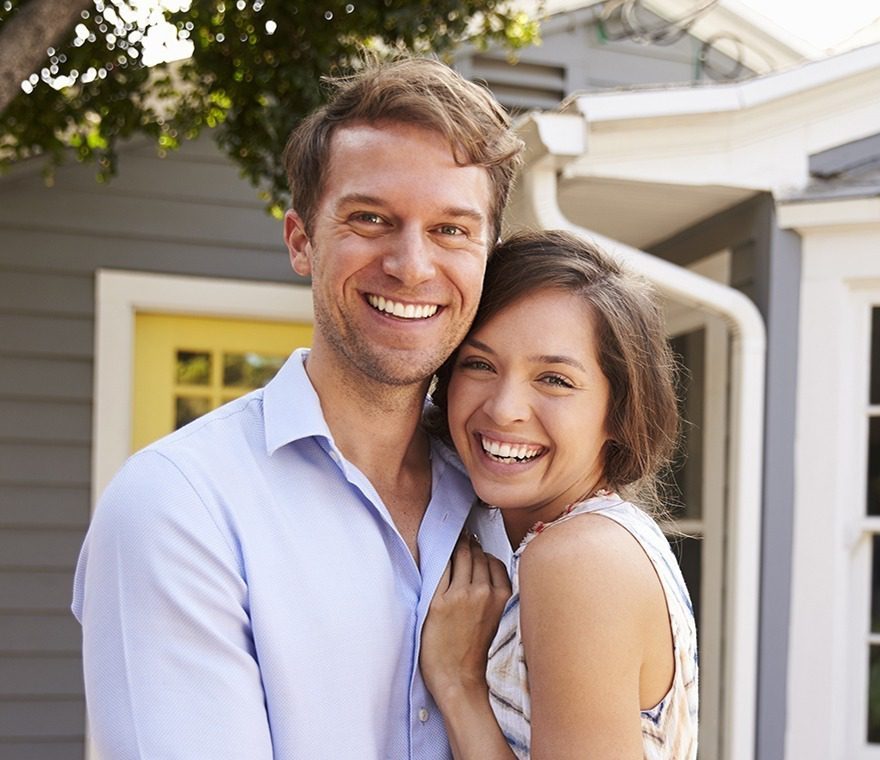 No Insurance? We Have You Covered.
See how simple and affordable better oral health can be!
Adult plans start as low as
Conway Oaks Dental can meet a wide range of dental needs from family dentistry, cosmetic dentistry, implants, Invisalign®, orthodontic services, oral surgery, periodontal services and endodontic services. Patient comfort and care are our top priority, and we go to great lengths to provide a pleasant environment for you.
We accept a wide range of PPO dental insurance plans, cash, check and all major credit cards. We also offer a low-cost in-house discount plan to save you money on your dental care!
Conway Oaks Dental serves Orlando, Belle Isle, Crescent Park, Pine Castle, Pershing, Ventura, Southern Oaks, Dover Shores West, Engelwood Park And More!
Conway Oaks Dental
3221 S. Conway Road, Suite A & C
Orlando, FL 32812
Same-Day Appointments
Have a dental concern or emergency? We'll be happy to see you the same day.
Se Habla Español
Hours of Operation
Monday: 7:30am–5pm
Tuesday: 7:30am–4:30pm
Wednesday: 7:30am–5pm
Thursday: 7:30am–4:30pm
Friday: 8am–1pm
Saturday: Closed
Sunday: Closed