At Conway Oaks Dental, we go the extra mile to make you feel at home.
Our friendly dental team delivers comfortable, patient-centered family dental care in Orlando, Florida.
As one of the highest-rated dental practices in Orlando, we stand behind our reputation to provide the best dental care. See what your friends and neighbors say about us!
Conway Oaks Dental Patient Testimonials
Dr. Lyman, Dr. Davidson, Dr. Nirh and the staff at Conway Oaks Dental love helping our patients with their smiles. We invite you to read some of our glowing patient testimonials.
Your feedback is important to us and used to continue providing all our patients with a high-quality dental experience.

We Want Your Whole Family to Have a Healthy Smile!
Contact Us Today for Appointment
Our Patient Promise
Here at Conway Oaks Dental, we see thousands of patients each year, and we know the importance of finding a dental office you can trust.
For Every Visit to our Office, We Promise:
To listen to and respect your wants and needs.
To put you first when it comes to treatment decisions, considering your dental goals and desires.
To keep you safe and healthy. We meet all OSHA (Occupational Safety and Health Administration) and CDC (Center for Disease Control) standards.
To provide you with affordable, high-quality, and timely dental care.
To provide dental care without prejudice. We treat everyone equally, regardless of race, creed, religion, socioeconomic status, ethnicity, or current health conditions.
To create a relationship based on trust and honesty.
The dentists and staff at Conway Oaks Dental treat you like family in an honest, safe, and compassionate environment.
Our goal is for you to leave so pleased with your experience
that you are inspired to write a positive review and refer your friends and family.

We Want Your Whole Family to Have a Healthy Smile!
Contact Us Today for Appointment
Flexible Payment Options For High-Quality Dental Care in Orlando
For your convenience, Conway Oaks Dental accepts:
A wide range of PPO dental insurance plans
Cash and check
All major credit cards, including MasterCard, VISA, Discover, and more
We do NOT accept HMO or Medicaid plans.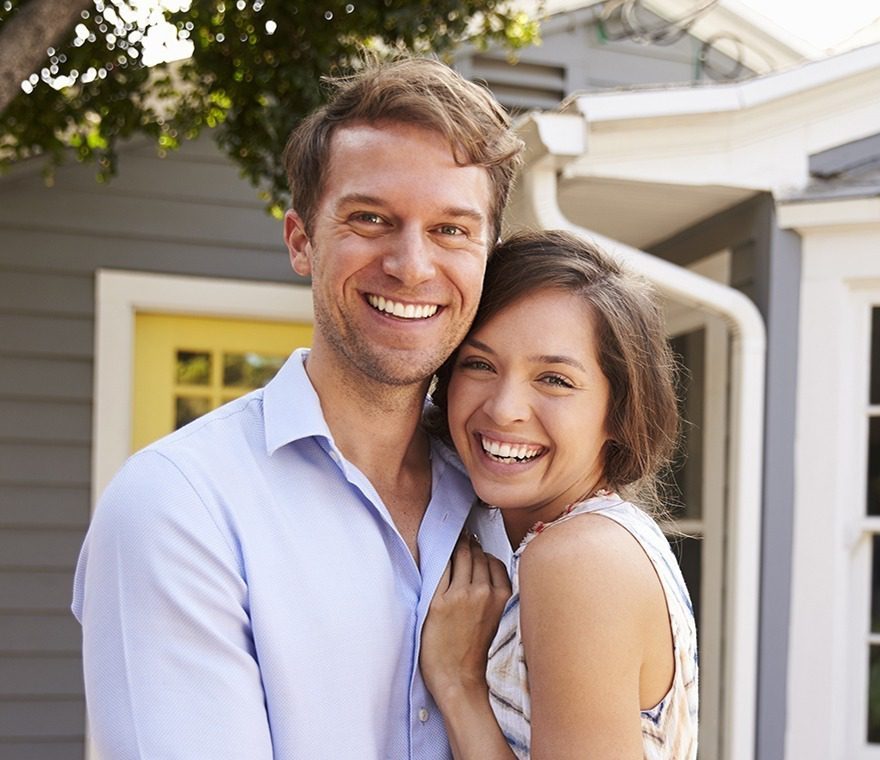 No Insurance? We Have You Covered.
See how simple and affordable better oral health can be!
Adult plans start as low as
Conway Oaks Dental can meet a wide range of dental needs from family dentistry, cosmetic dentistry, implants, Invisalign®, orthodontic services, oral surgery, periodontal services and endodontic services. Patient comfort and care are our top priority, and we go to great lengths to provide a pleasant environment for you.
We accept a wide range of PPO dental insurance plans, cash, check and all major credit cards. We also offer a low-cost in-house discount plan to save you money on your dental care!
Conway Oaks Dental serves Orlando, Belle Isle, Crescent Park, Pine Castle, Pershing, Ventura, Southern Oaks, Dover Shores West, Engelwood Park And More!
Conway Oaks Dental
3221 S. Conway Road, Suite A & C
Orlando, FL 32812
Same-Day Appointments
Have a dental concern or emergency? We'll be happy to see you the same day.
Se Habla Español
Hours of Operation
Monday: 7:30am–5pm
Tuesday: 7:30am–4:30pm
Wednesday: 7:30am–5pm
Thursday: 7:30am–4:30pm
Friday: 8am–1pm
Saturday: Closed
Sunday: Closed