Conway Oaks Dental
Enjoy a Whiter, Brighter Smile with Teeth Whitening in Orlando
Healthy teeth are essential, but the color of your teeth can impact your smile and confidence.
Your smile speaks a thousand words and creates a lasting impression.
Everyone wants a whiter, brighter smile, but so many over-the-counter products can be messy, difficult to use and most of all, ineffective. The team at Conway Oaks Dental can help you make the right decision for your smile.
At Conway Oaks Dental, we offer complete
teeth-whitening procedures to brighten your smile.

We Want Your Whole Family to Have a Healthy Smile!
Contact Us Today for Appointment
Teeth-Whitening Treatment for a Confident, Bright Smile
Over-the-counter gels, strips, and pastes can disappoint you and cause increased tooth sensitivity. Some may even damage your teeth and gums.
Your genetics or lifestyle choices also impact the color of your teeth. When you come to our Conway Oaks Dental office, we'll examine your teeth and create a personalized dental whitening treatment plan.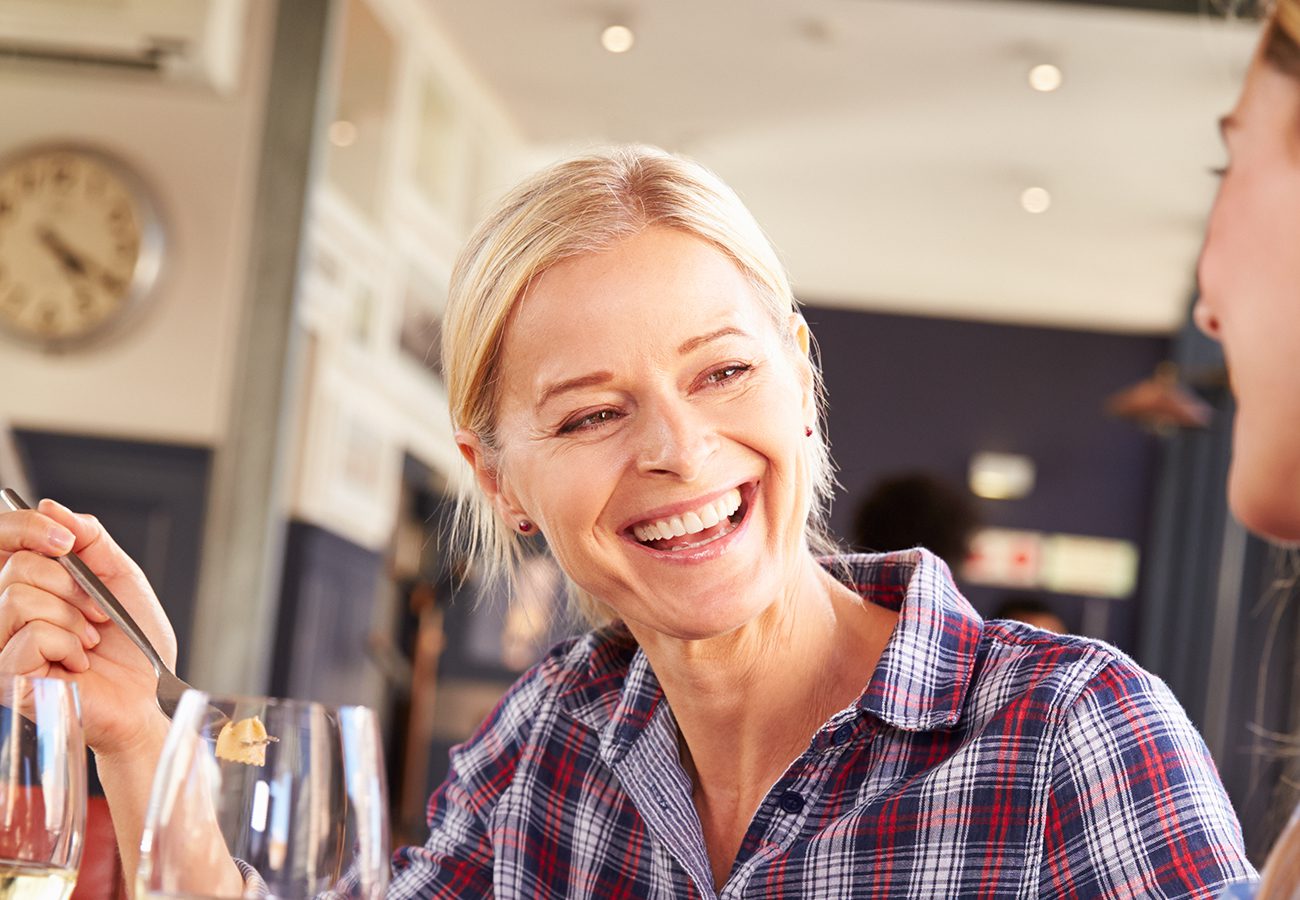 Conway Oaks Dental offers different teeth-whitening options depending on your tooth discoloration.
Entrust your smile to our talented dentists and team at our Orlando dental office. We can help you achieve the perfect smile you've always wanted — and a lifetime of good oral health.
Leading Causes Of Teeth Discoloration: Tooth discoloration and stains can happen for a variety of reasons. Many of these are treatable and preventable.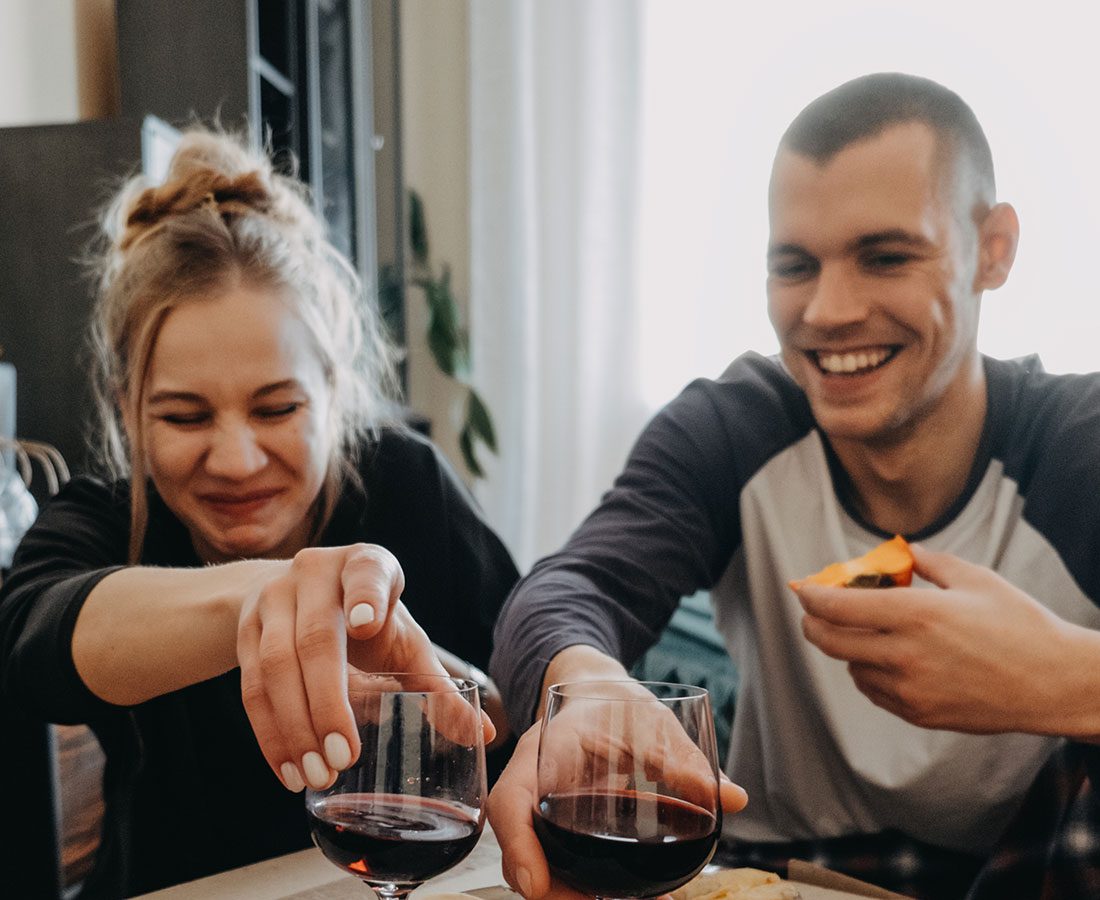 We Want Your Whole Family to Have a Healthy Smile!
Contact Us Today for Appointment
Flexible Payment Options For High-Quality Dental Care in Orlando
For your convenience, Conway Oaks Dental accepts:
A wide range of PPO dental insurance plans - click here to see which insurances we accept
Cash and check
All major credit cards, including MasterCard, VISA, Discover, and more
We do NOT accept HMO or Medicaid plans.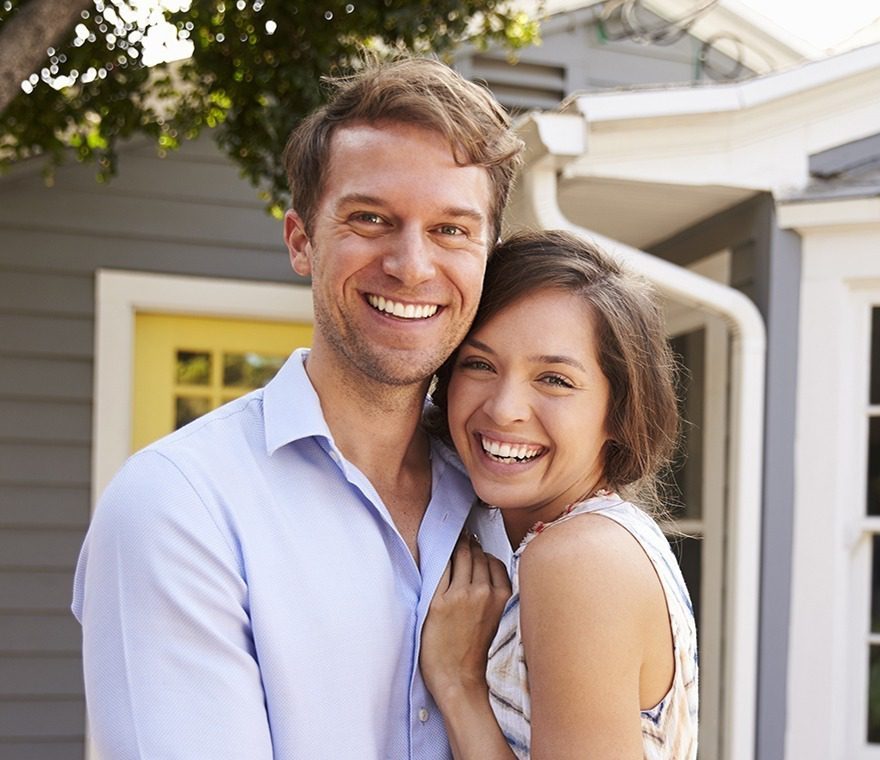 No Insurance? We Have You Covered.
See how simple and affordable better oral health can be!
Adult plans start as low as
Conway Oaks Dental can meet a wide range of dental needs from family dentistry, cosmetic dentistry, implants, Invisalign®, orthodontic services, oral surgery, periodontal services and endodontic services. Patient comfort and care are our top priority, and we go to great lengths to provide a pleasant environment for you.
We accept a wide range of PPO dental insurance plans, cash, check and all major credit cards. We also offer a low-cost in-house discount plan to save you money on your dental care!
Conway Oaks Dental serves Orlando, Belle Isle, Crescent Park, Pine Castle, Pershing, Ventura, Southern Oaks, Dover Shores West, Engelwood Park And More!
Conway Oaks Dental
3221 S. Conway Road, Suite A & C
Orlando, FL 32812
Same-Day Appointments
Have a dental concern or emergency? We'll be happy to see you the same day.
Se Habla Español
Hours of Operation
Monday: 7:30am–5pm
Tuesday: 7:30am–4:30pm
Wednesday: 7:30am–5pm
Thursday: 7:30am–4:30pm
Friday: 8am–1pm
Saturday: Closed
Sunday: Closed